Bristol Street, Newport
The owner is an investor who owns an HMO portfolio in Newport. When his tenants were moving on from this property and his local letting agent was unable to find new tenants, he contacted us to see what we could offer.

As part of the refurbishment, a second shower room was installed on the ground floor. We paid for redecoration throughout, new furnishing and dressing to give the property a more homely feel.

The owner now receives guaranteed rent from us for 5 years knowing that his property is being looked after.
Come on inside and have a look around with me before, during and after our refurbishment…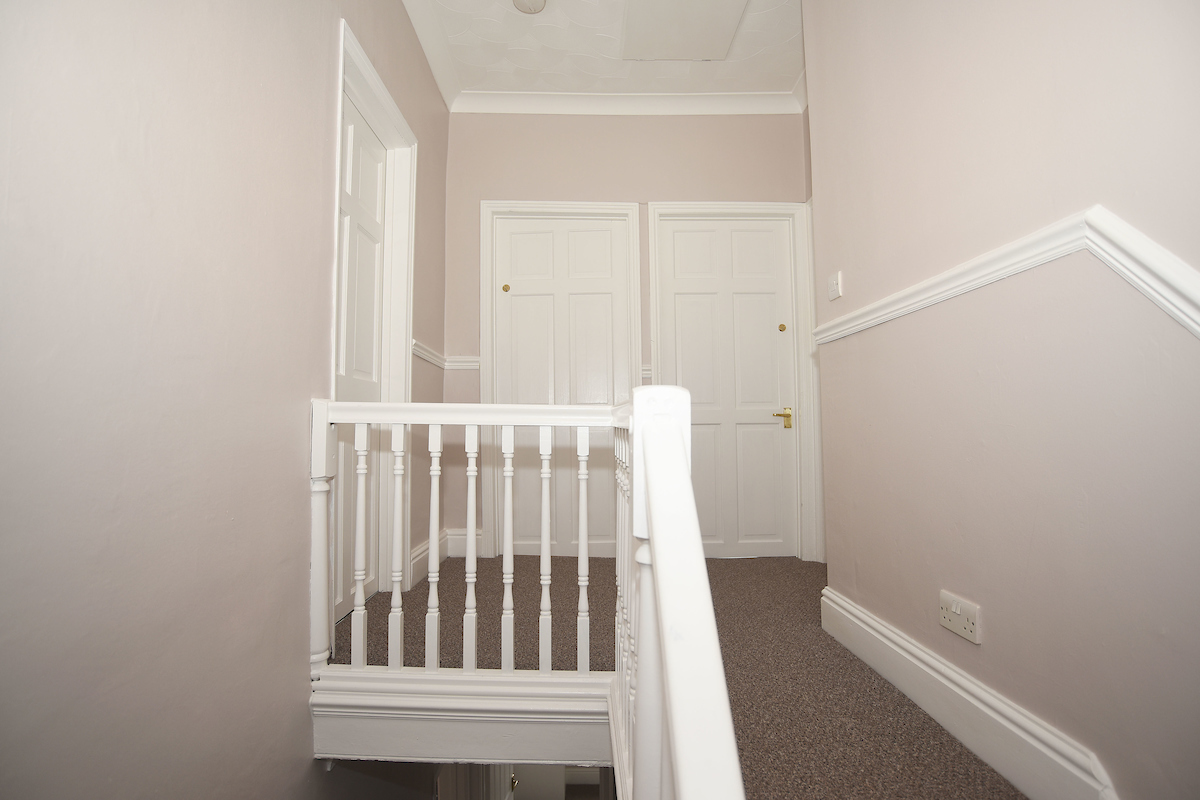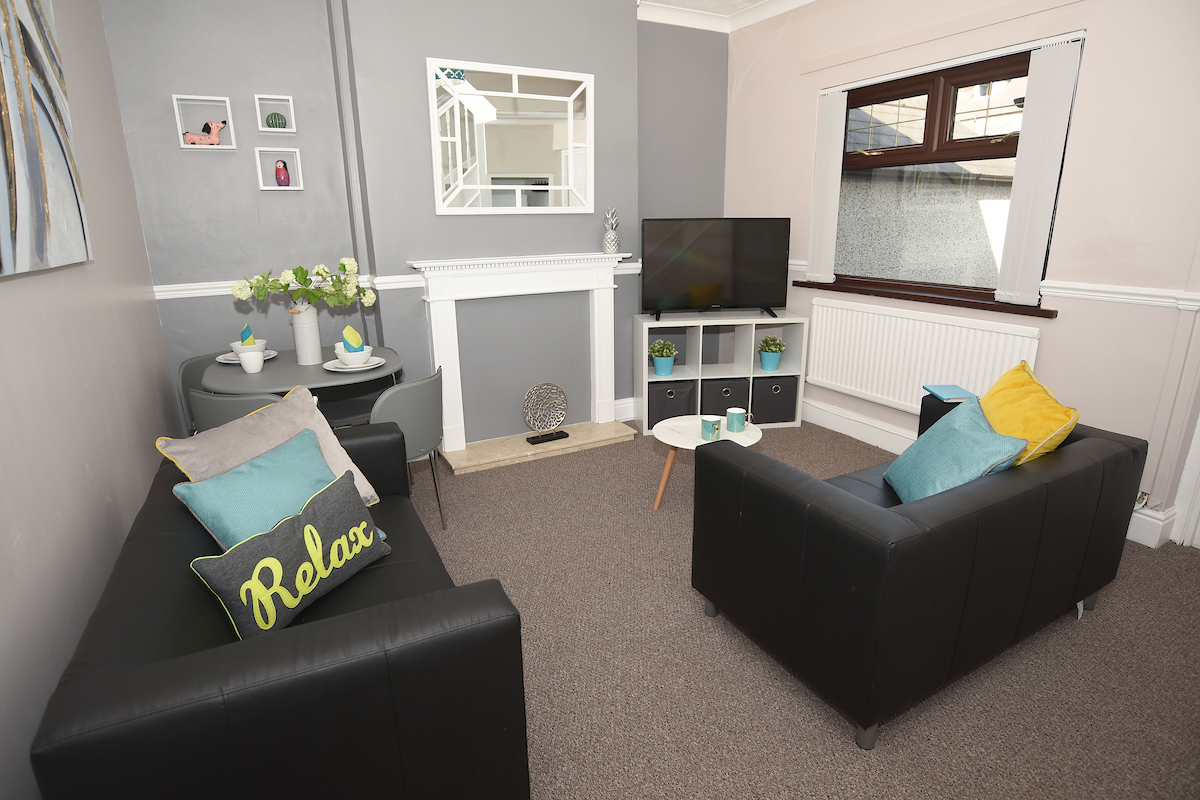 Call our Property Angels today on
01633 449 200