Fairoak Avenue, Newport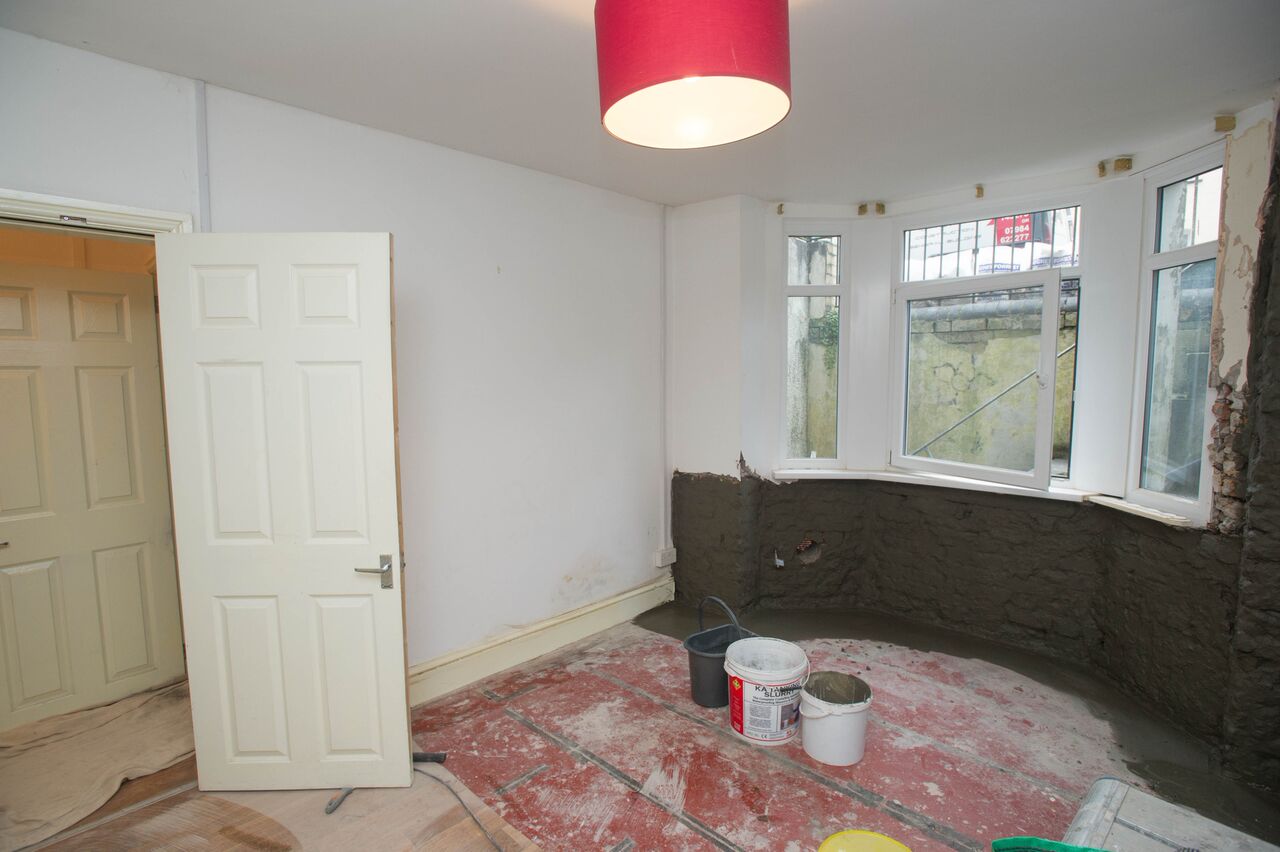 Coralie's property was in good condition but after most university courses were moved away from Newport, demand dropped and she was finding it difficult to keep the rooms full all year round as a remote landlord.
Even though the property was well maintained, it was difficult to find groups who wanted to take the property on a single tenancy agreement like students do. The groups tended to be building contractors in Newport for short periods leaving her property empty for months between each one. And to add insult to injury, redecoration was being required every few months, between each group.
Coralie was delighted when we offered a guaranteed rent all year round. We also paid for redecoration throughout and dressing of the property to make it more homely.
Coralie Evans (Landlord)
After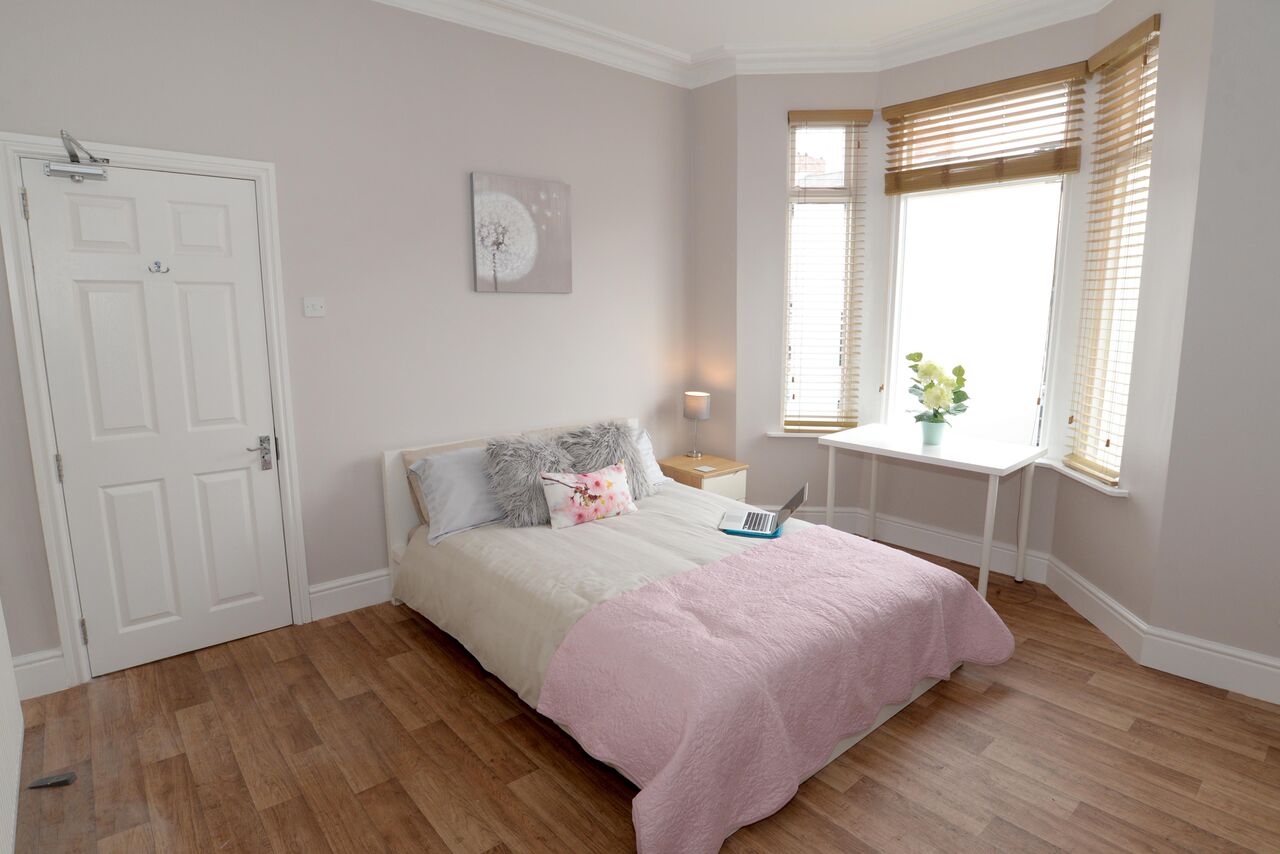 Call our Property Angels today on
0163 449 200