Clytha Square I, Newport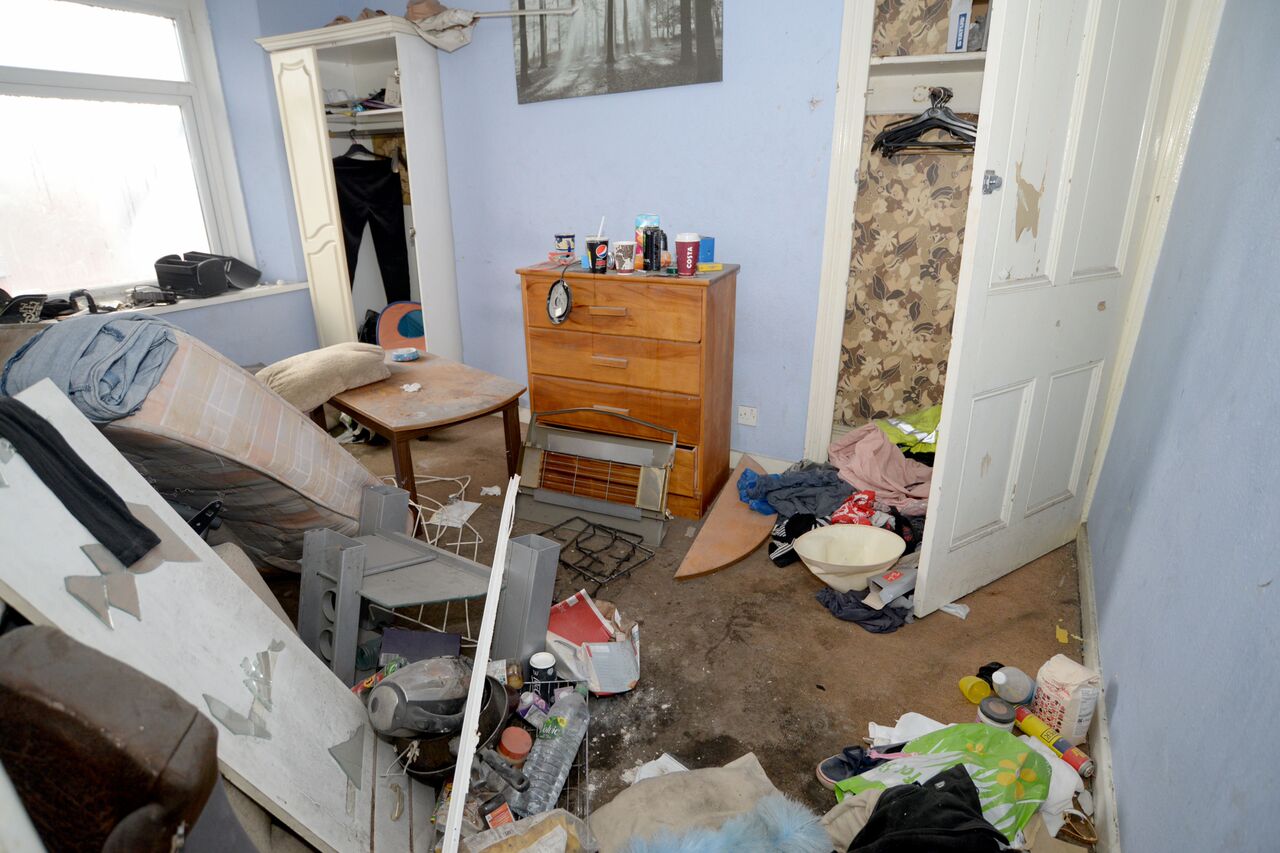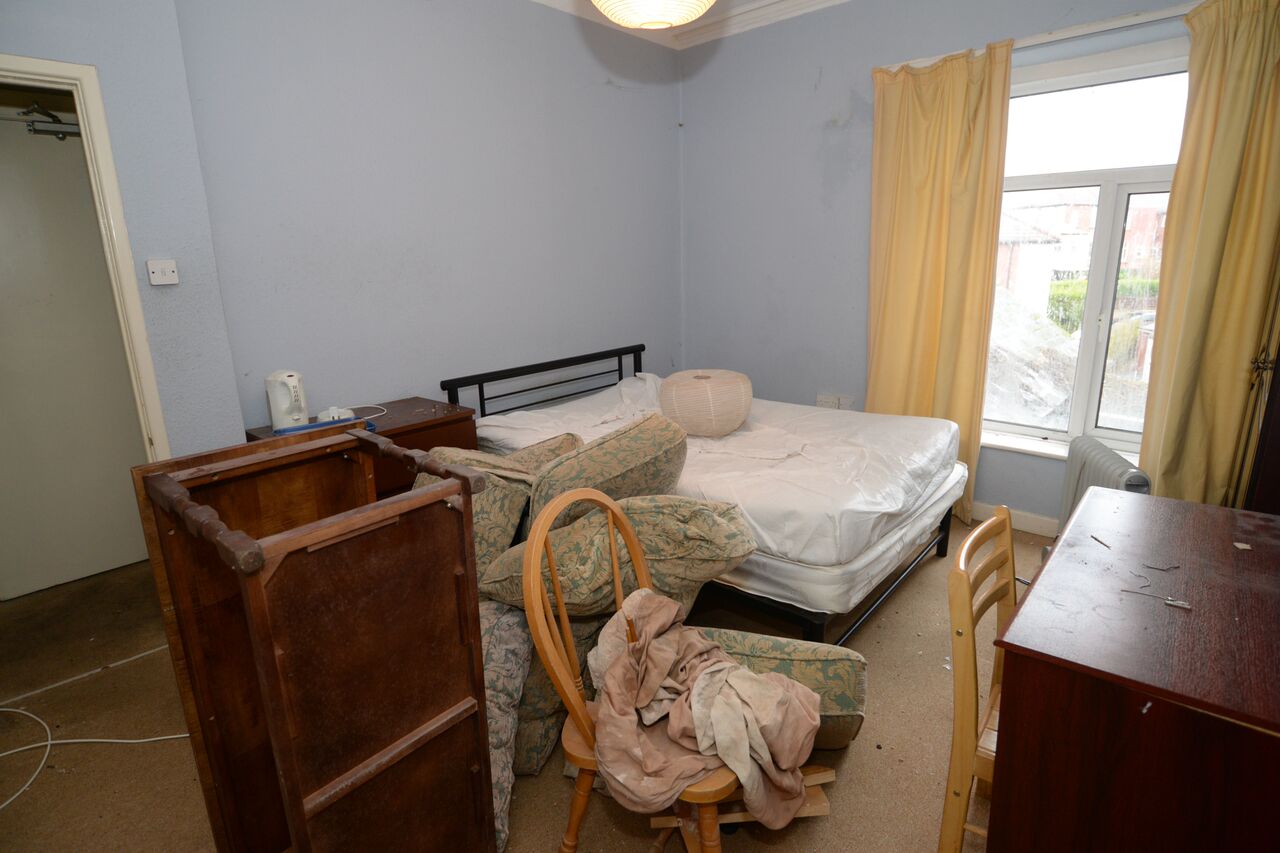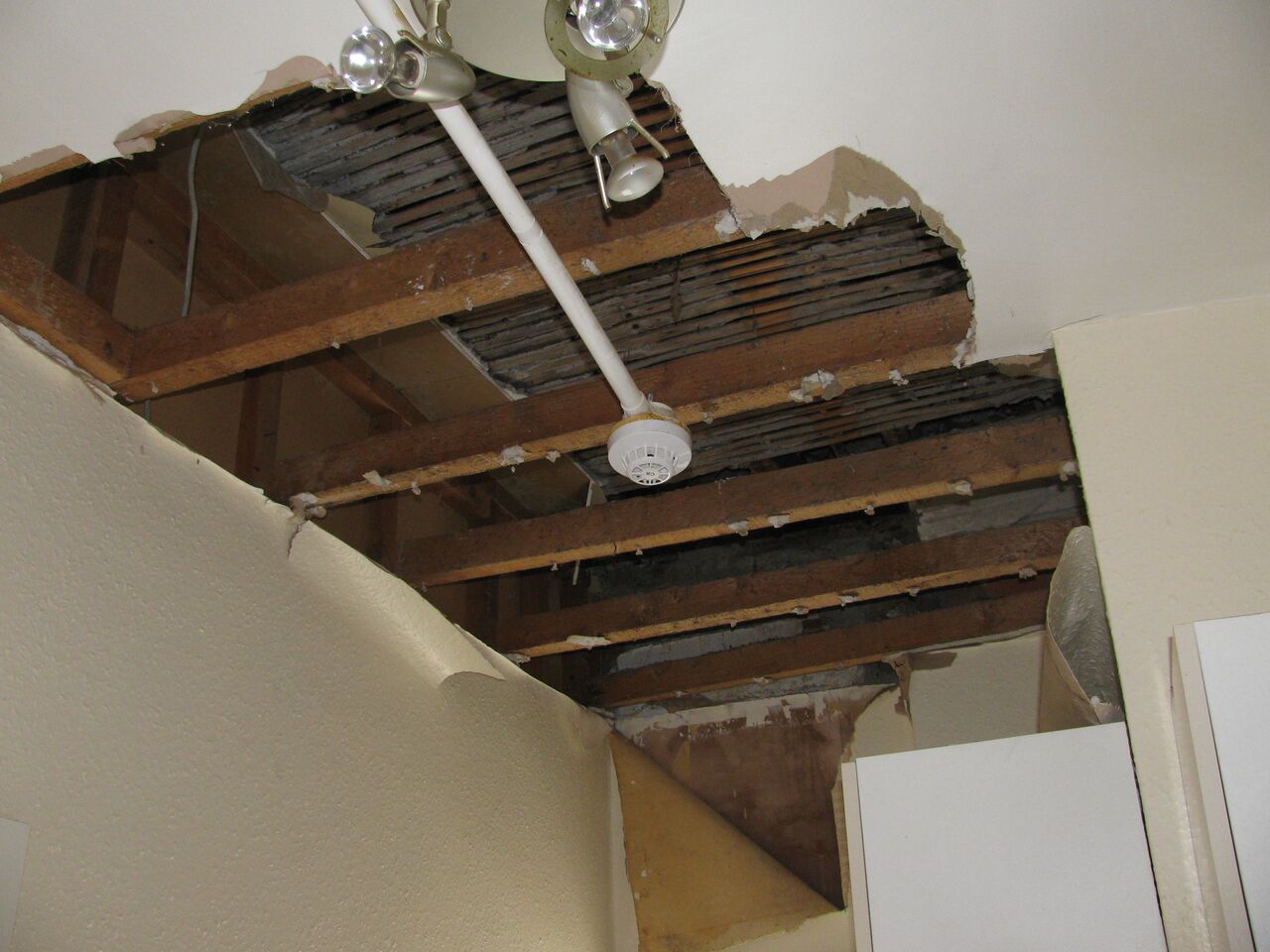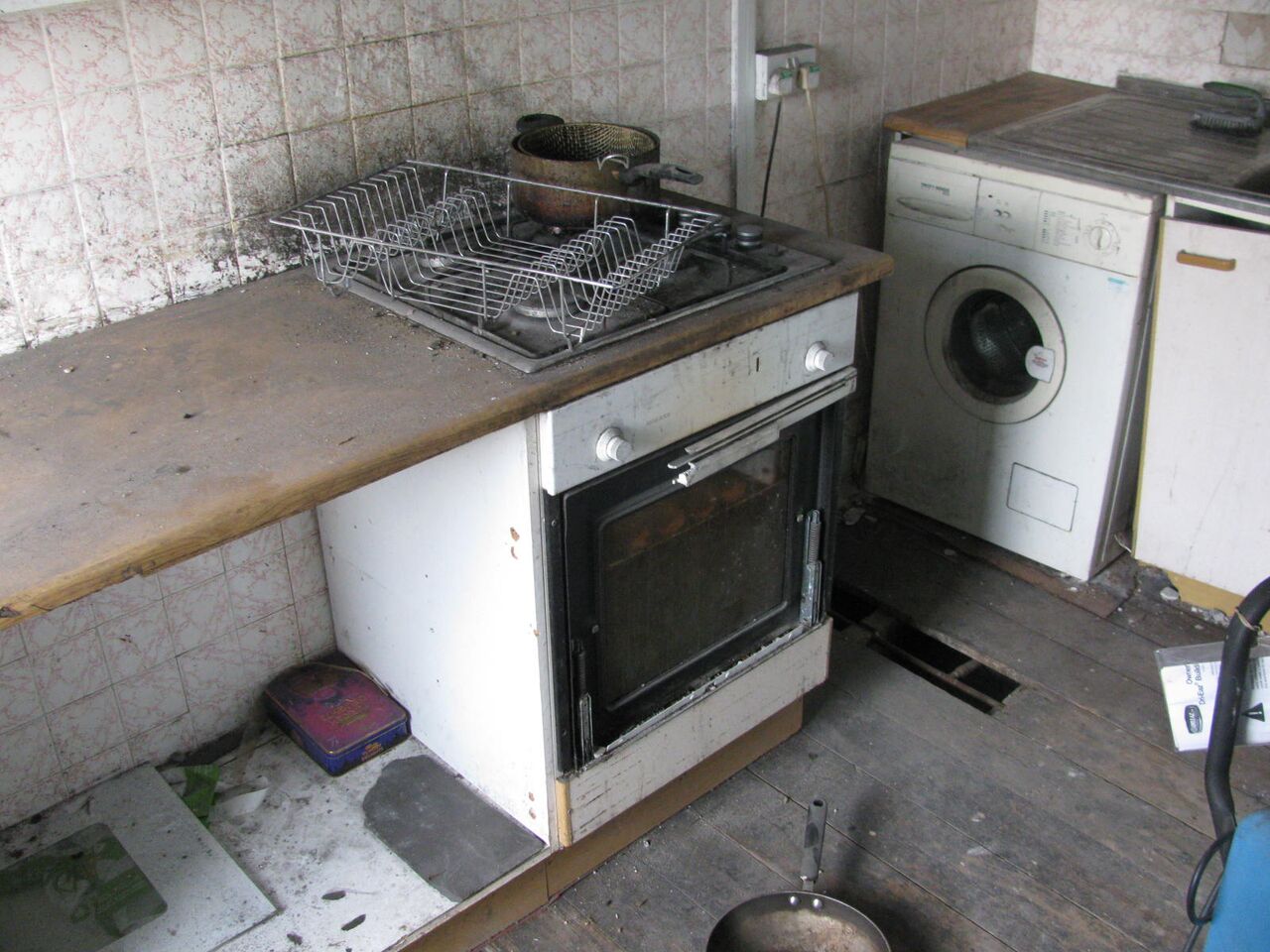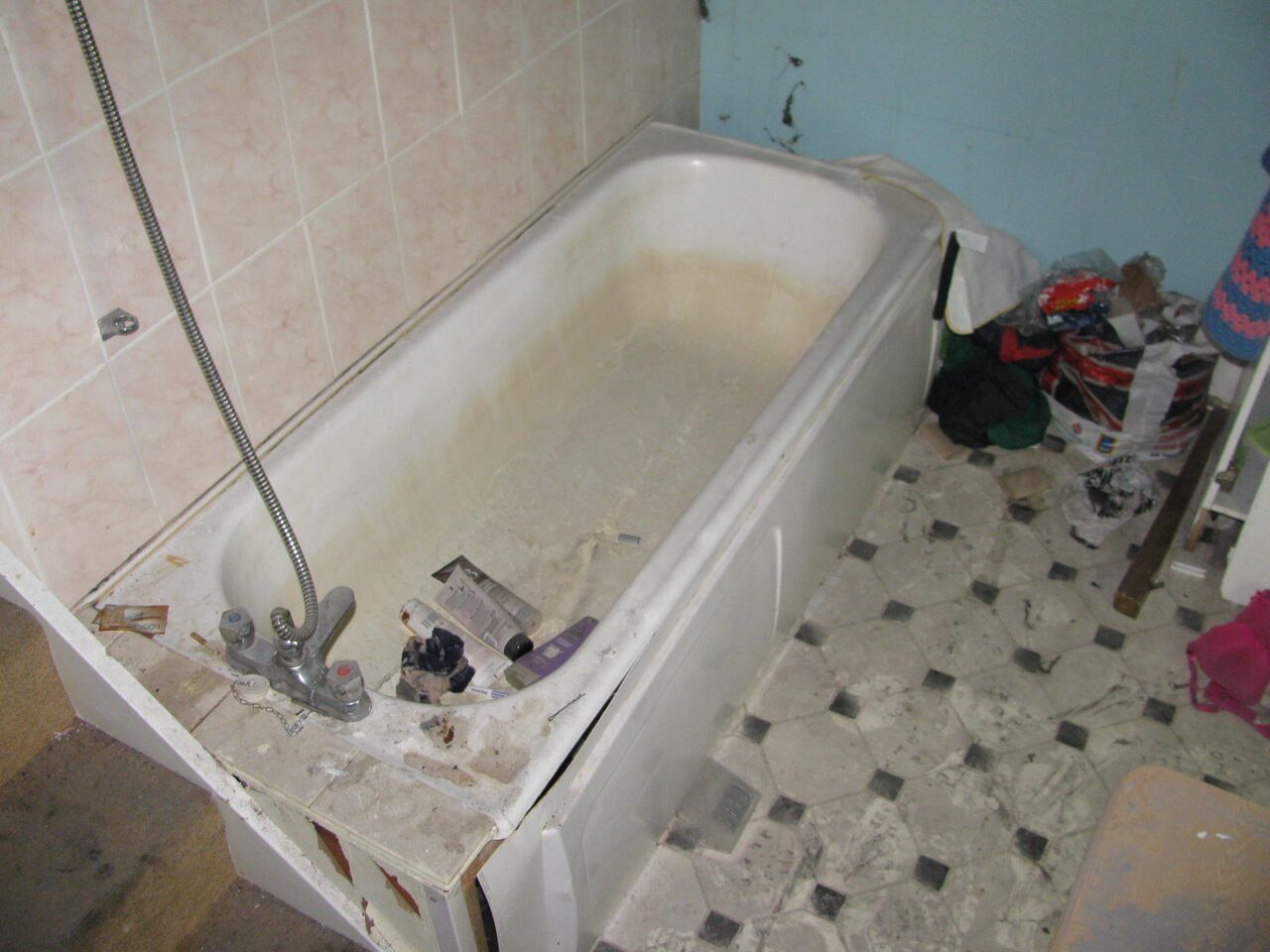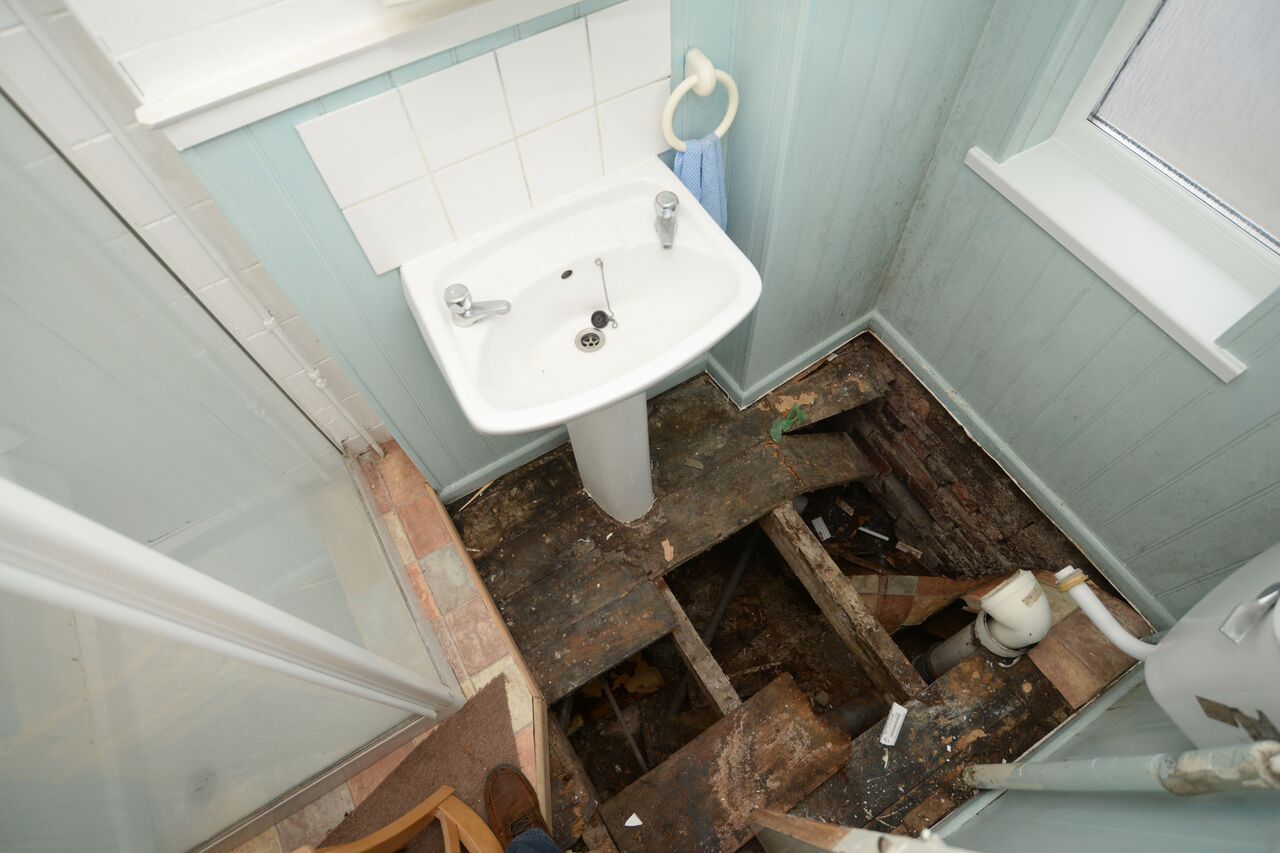 Robbie's HMOs in Newport had been 'fully managed' by a letting agent for over 10 years and were in a terrible state of disrepair.
It was so bad it was dubbed the worst HMO in Wales. Looking at the photos, what do you think? Surely this has to be a contender.
The property consists of 5 self-contained flats in one building on one title. And in Newport it requires an HMO licence as does any property with 3 or more people from 2 or more households.
And unbelievably, at the point these before pictures were taken the house was 'fully managed' by a high-street letting agent.
Robbie contacted us in 2016 when it emerged that a leak from a shower had damaged ceilings on 2 floors and would cost £24k to repair via insurance. He was not contacted by his letting though, it was the insurance assessor who, stunned by what he saw, rang Robbie.
Can you manage how he felt walking into this property?
He paid thousands to the letting agent over many years and believed that the agent was managing the property but clearly that was not the case.
The property had been allowed to deteriorate into a condition in which it had become a nightmare for the people living in it.
We managed the refurbishment on Robbie's behalf and now manage the property for him. Robbie is now receiving guaranteed rent and has total peace of mind that his HMO will be managed diligently going forward.
After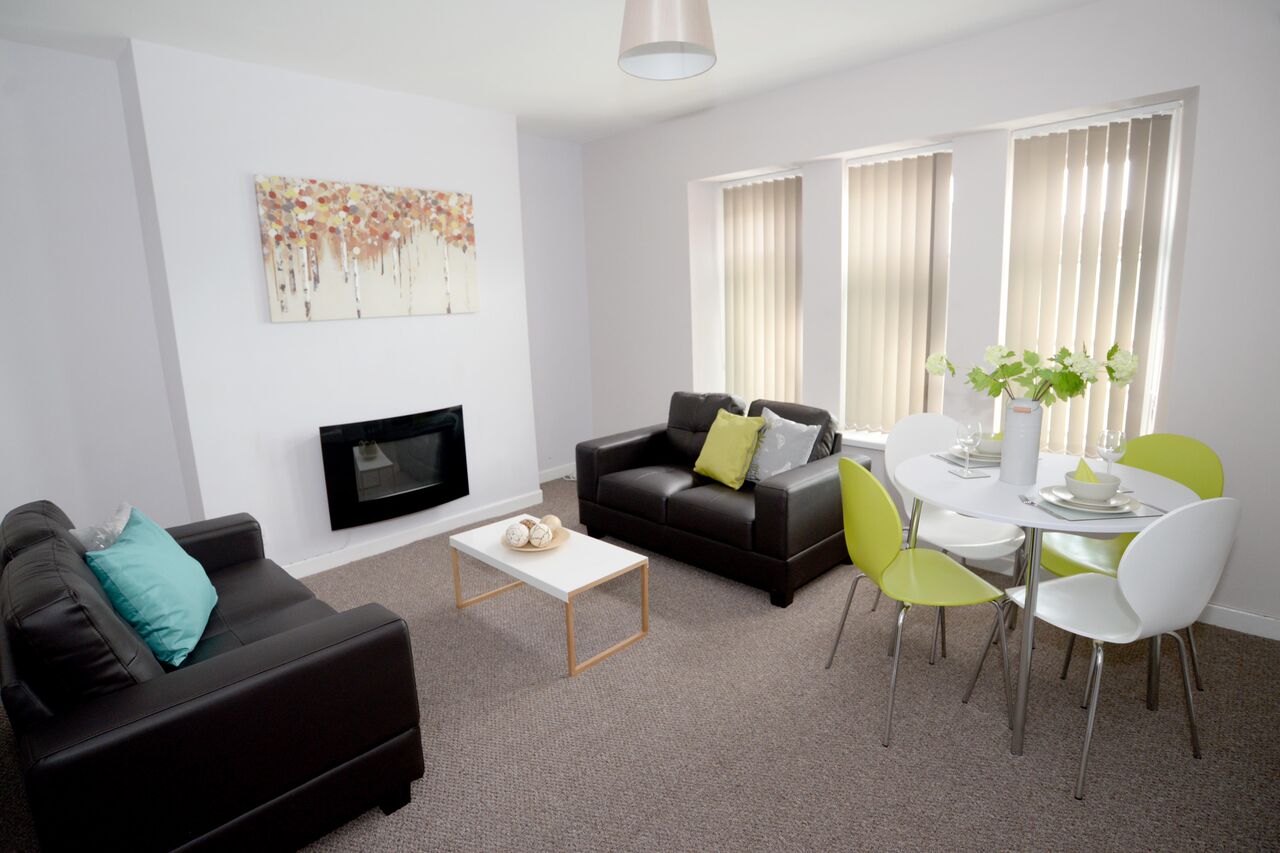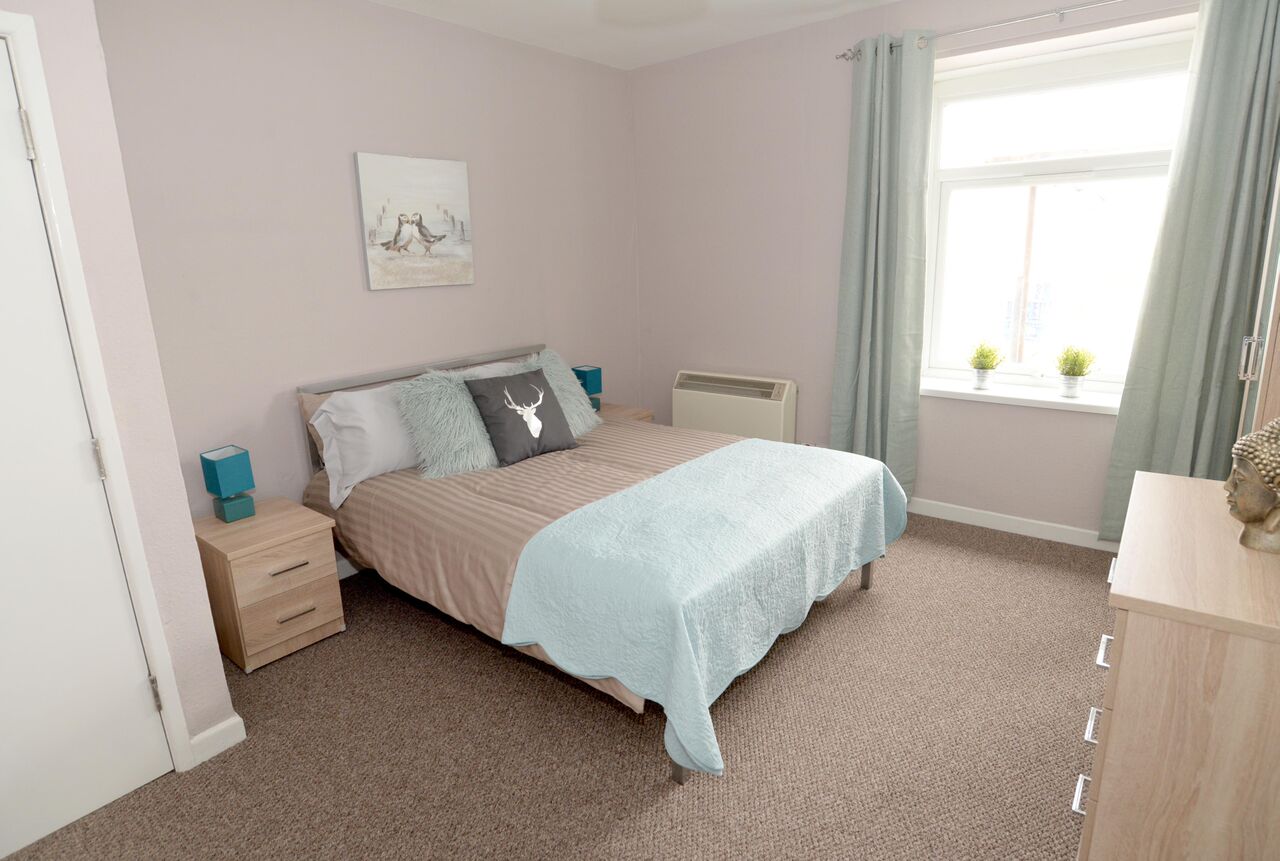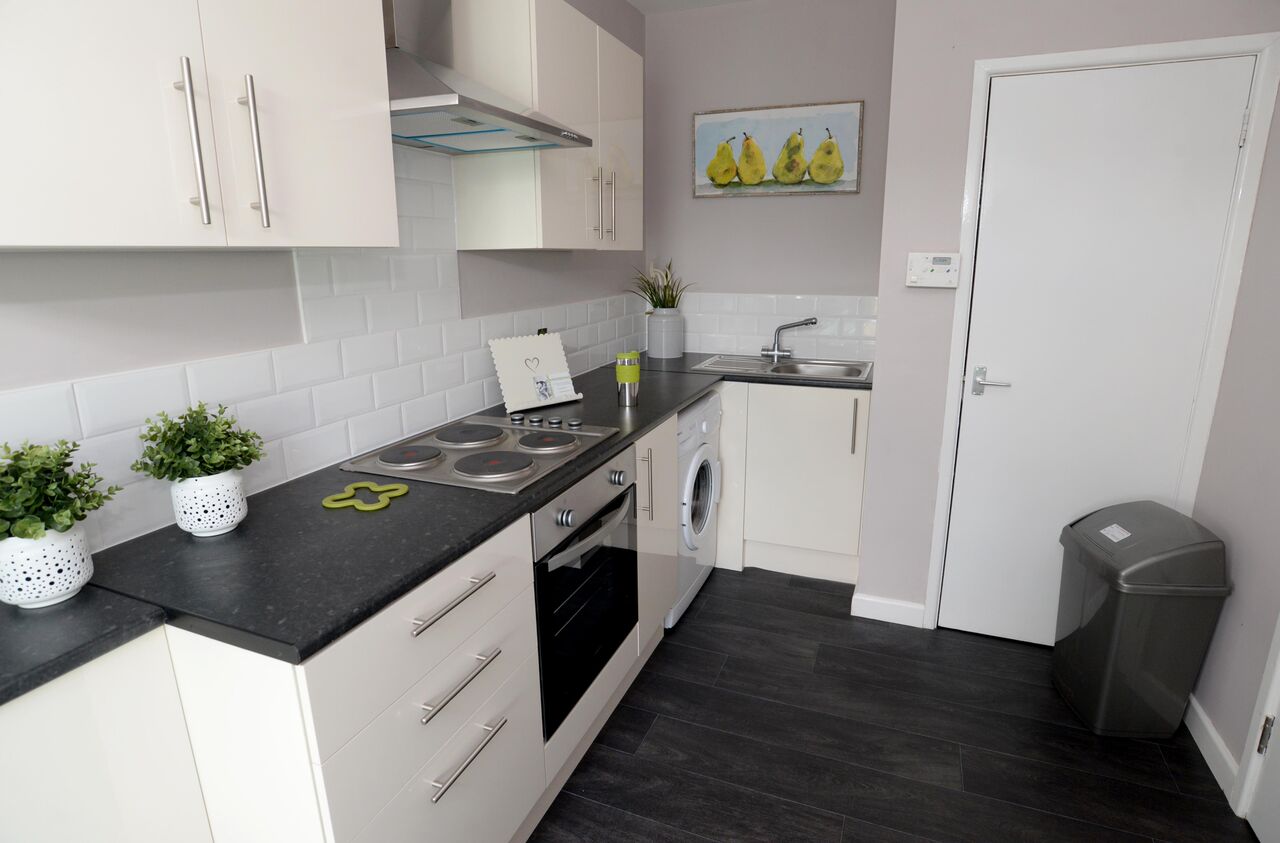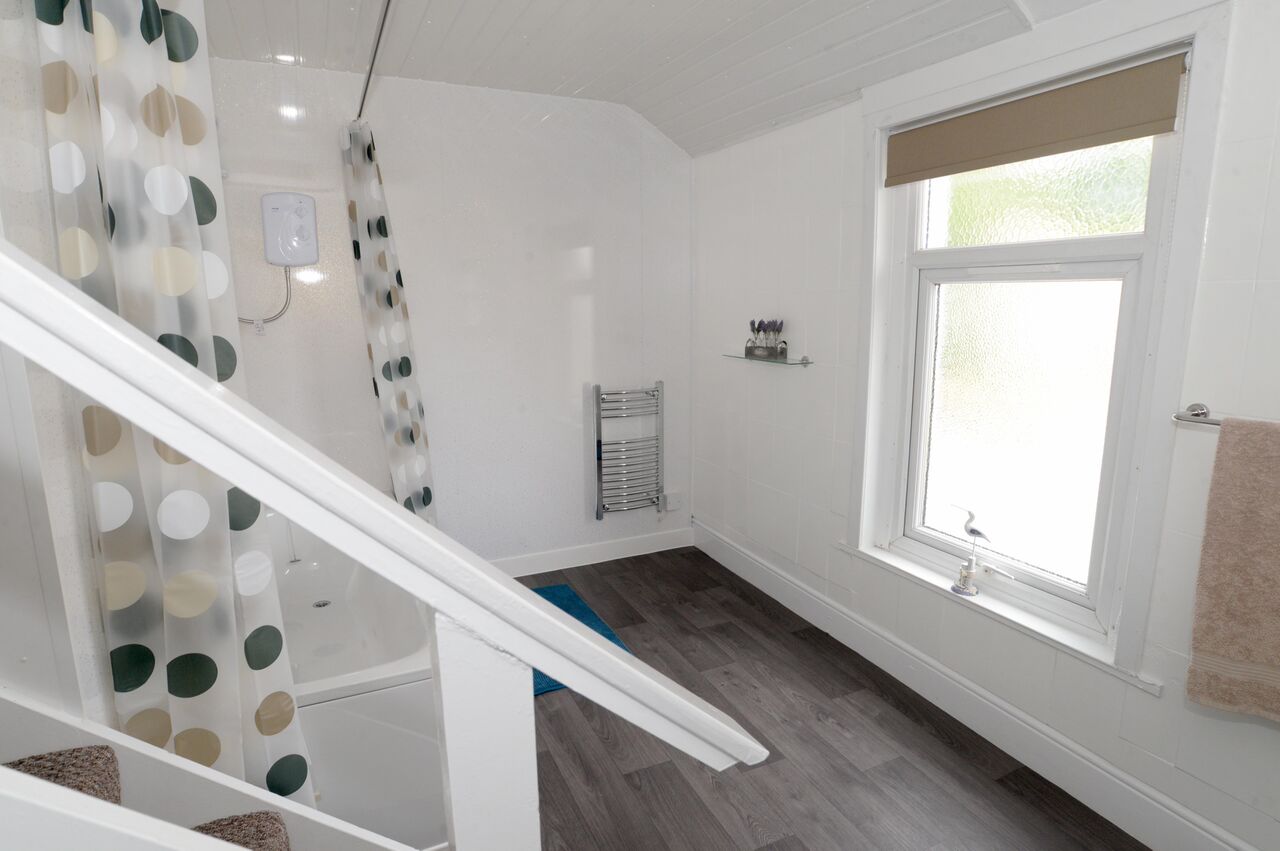 Robbie Falconer (Landlord)
Call our Property Angels today on
01633 449 200