Llanthewy Road, Newport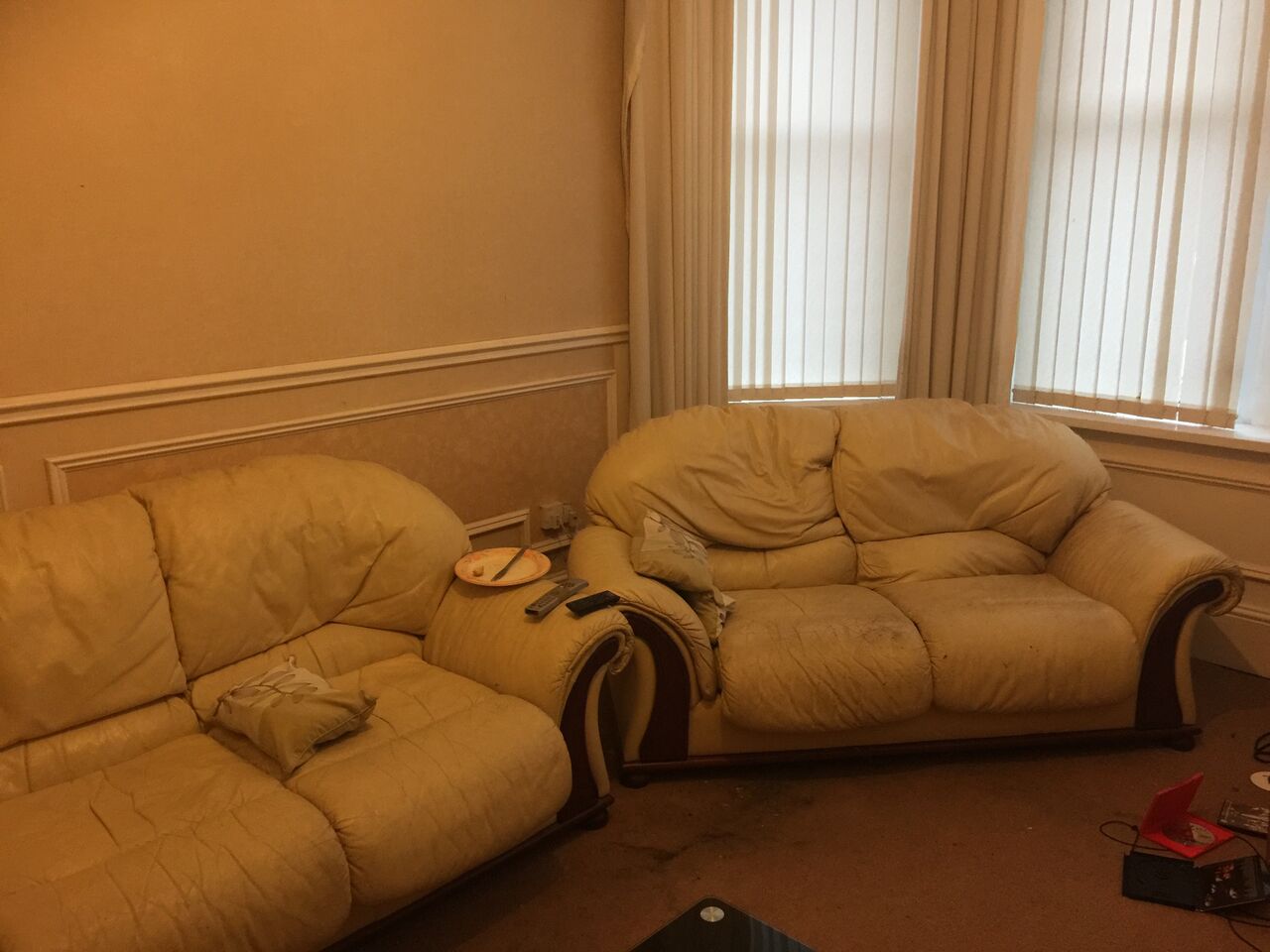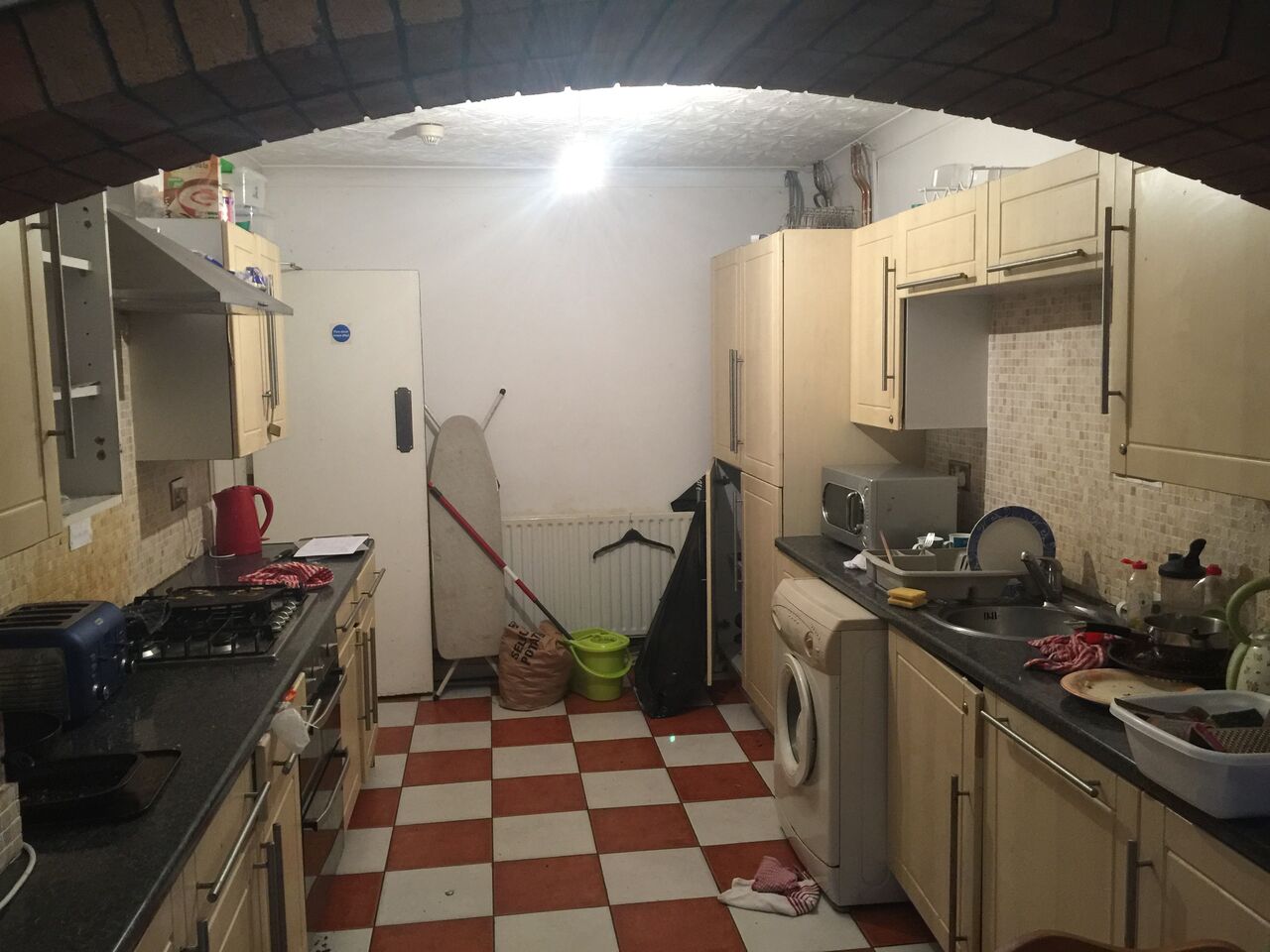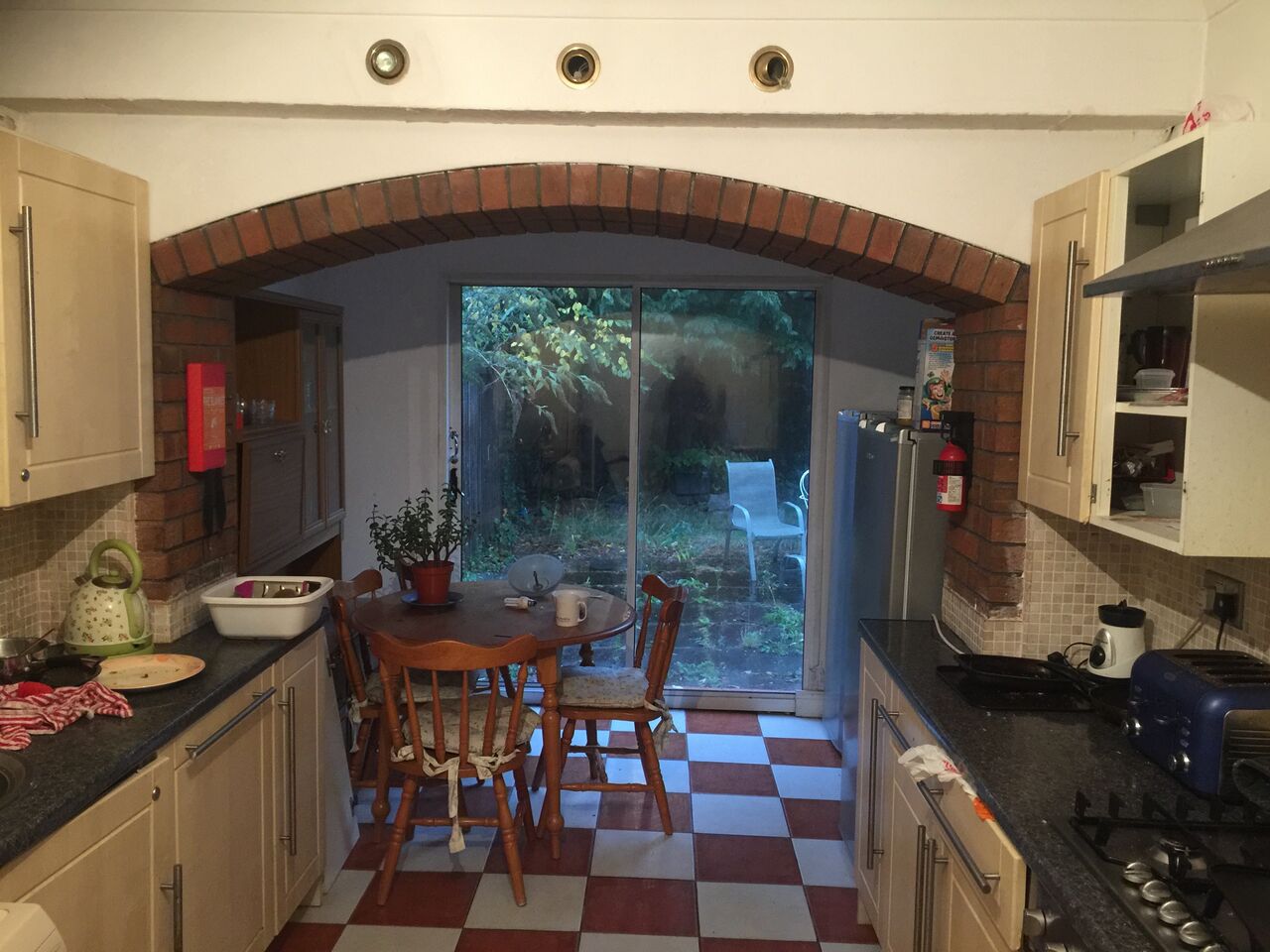 Daron had managed his HMO for many years. With only 3 tenants in his 8-bed property he was losing over £1,000 every month.
It's a beautiful property with huge fireplaces, big rooms and high ceilings. However, it was looking a bit tired. When we met Daron there were only 3 tenants paying low rents and the heating was set to 'Tropical 247' so Daron was losing over £1000 per month.
He didn't have enough time to get to the property often. And even when he'd tried a letting agent they'd done no better at keeping the property full. After a busy day at work the last thing he wanted was an hour's drive to visit his property. As you can imagine it had become hugely stressful.
We helped Daron to turn things around. Daron redecorated and did the works we suggested to bring the property up to a higher standard. Our investment was buying furniture and dressing the property to make it homely. We now manage the property and it's now fully tenanted and we pay Daron guaranteed rent every month.
Daron invited his whole family over to see the property after our transformation and loves it. He said he actually feels proud of his property knowing he's now providing a great home for people. And the cherry on the cake is he now has four figures going INTO his account every month instead of going out of it!
Daron Cleverly (Landlord)
After
Call our Property Angels today on
01633 449 200