Clytha Square II, Newport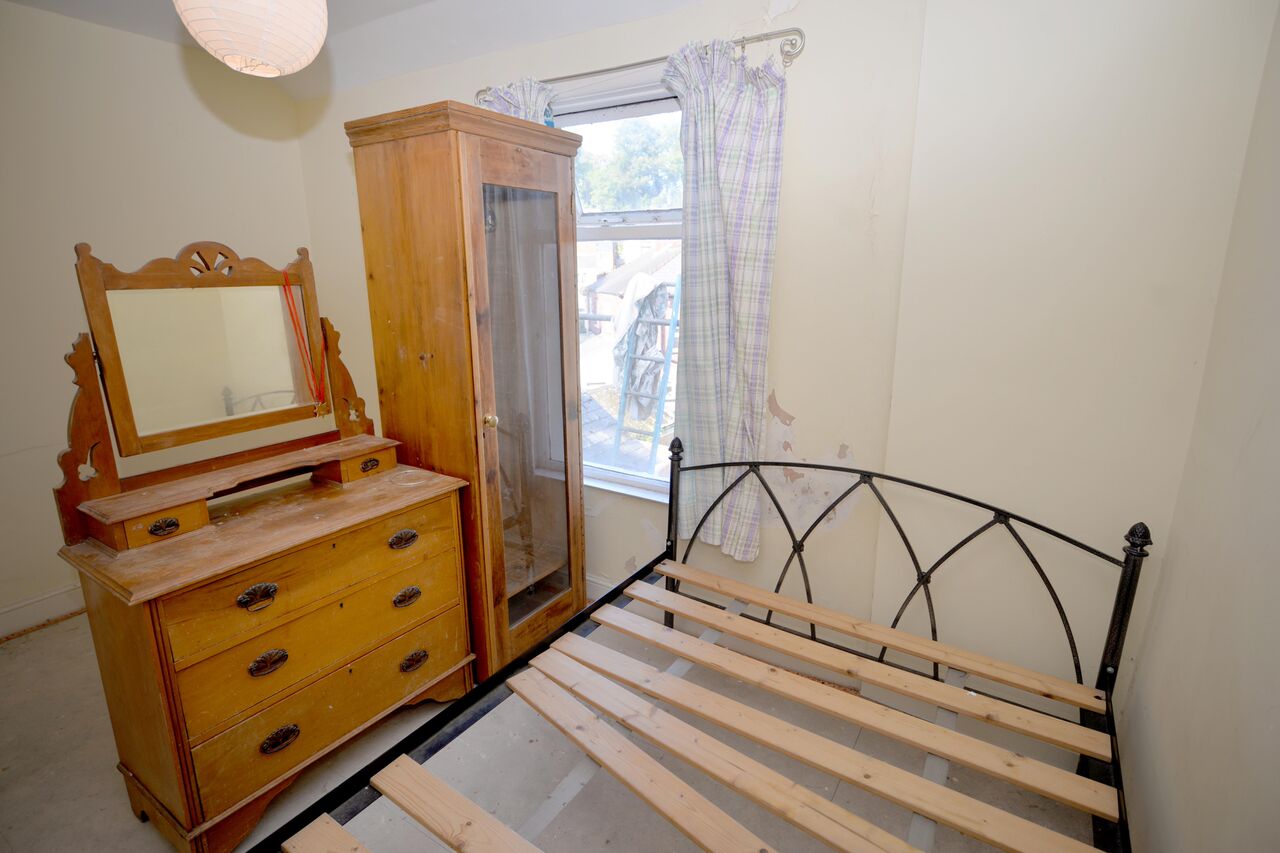 Robbie was having problems with his HMO as standards were not being maintained and the property was in a pretty sad state...
After Robbie had got his first HMO back into action with our help, he was keen for us to assist with this property. It's 4 self- self-contained flats in one building on one title. And in Newport it requires an HMO licence as does any property with 3 or more people from 2 or more households.
As it was tenanted, we were able to help Robbie improve his property by taking on the flats one at a time as tenants moved out. We refurbished each flat with our trusted team and brought them up to standard.
We partnered with Robbie over 5 years. We managed the refurbishment, paid for the furniture and dressing which made the flats homely and we're now managing the properties and paying Robbie guaranteed rent every month, even if the flats are empty.
Listen to Robbie's story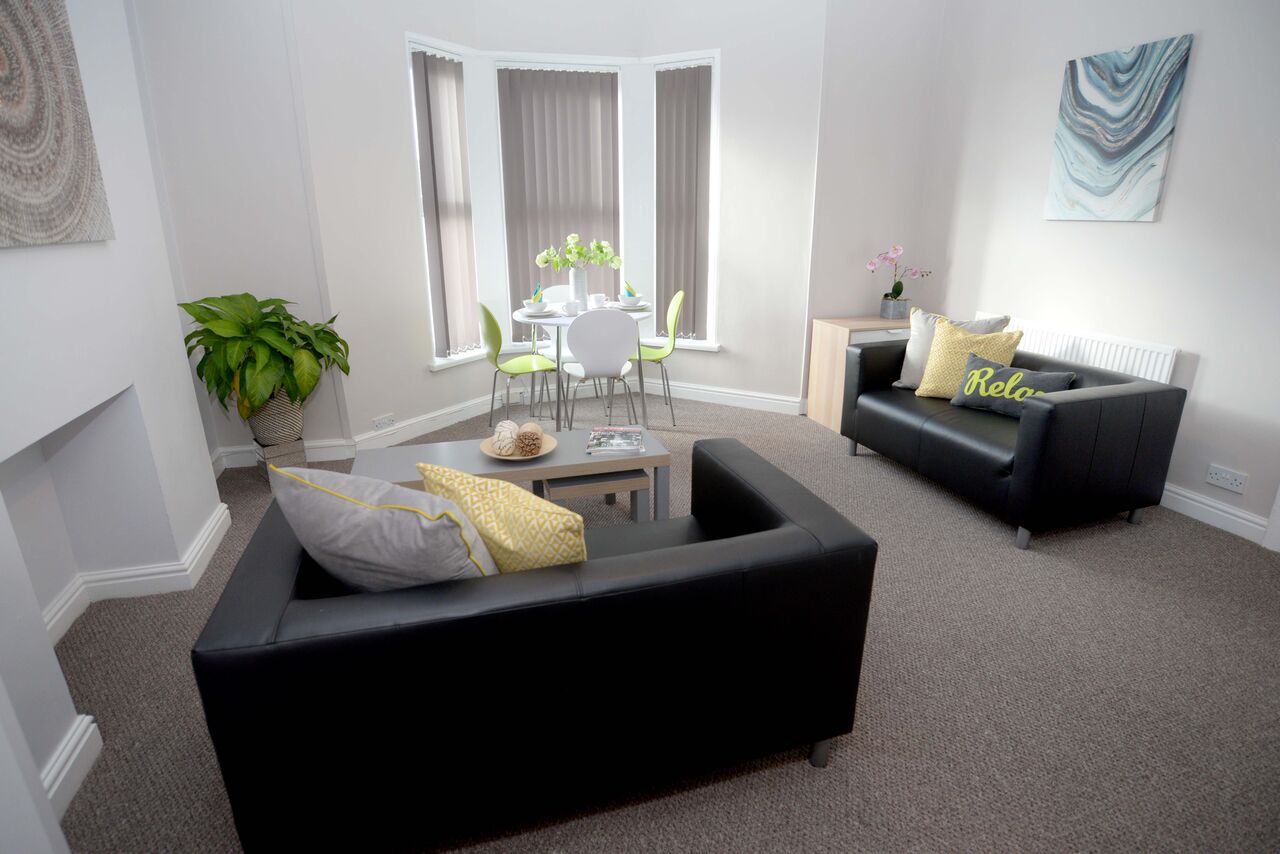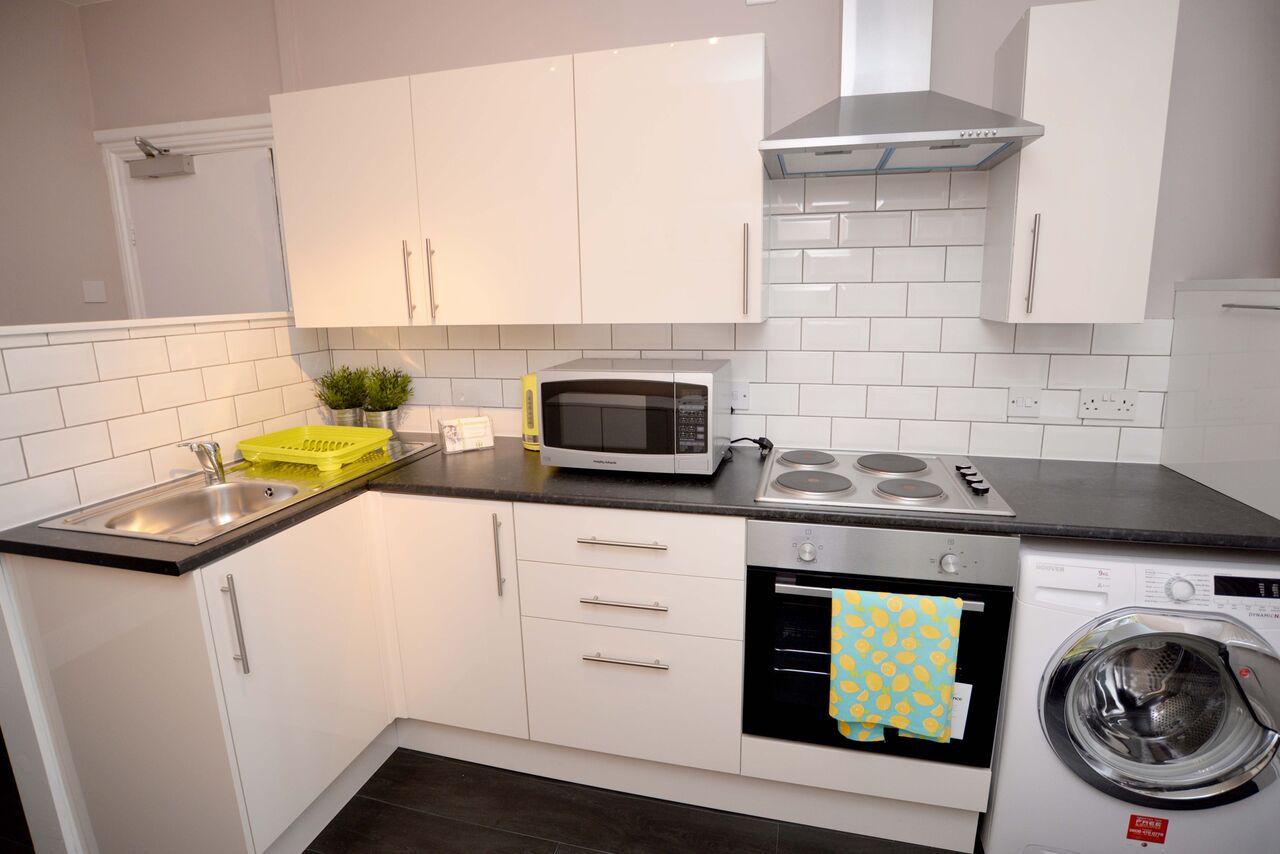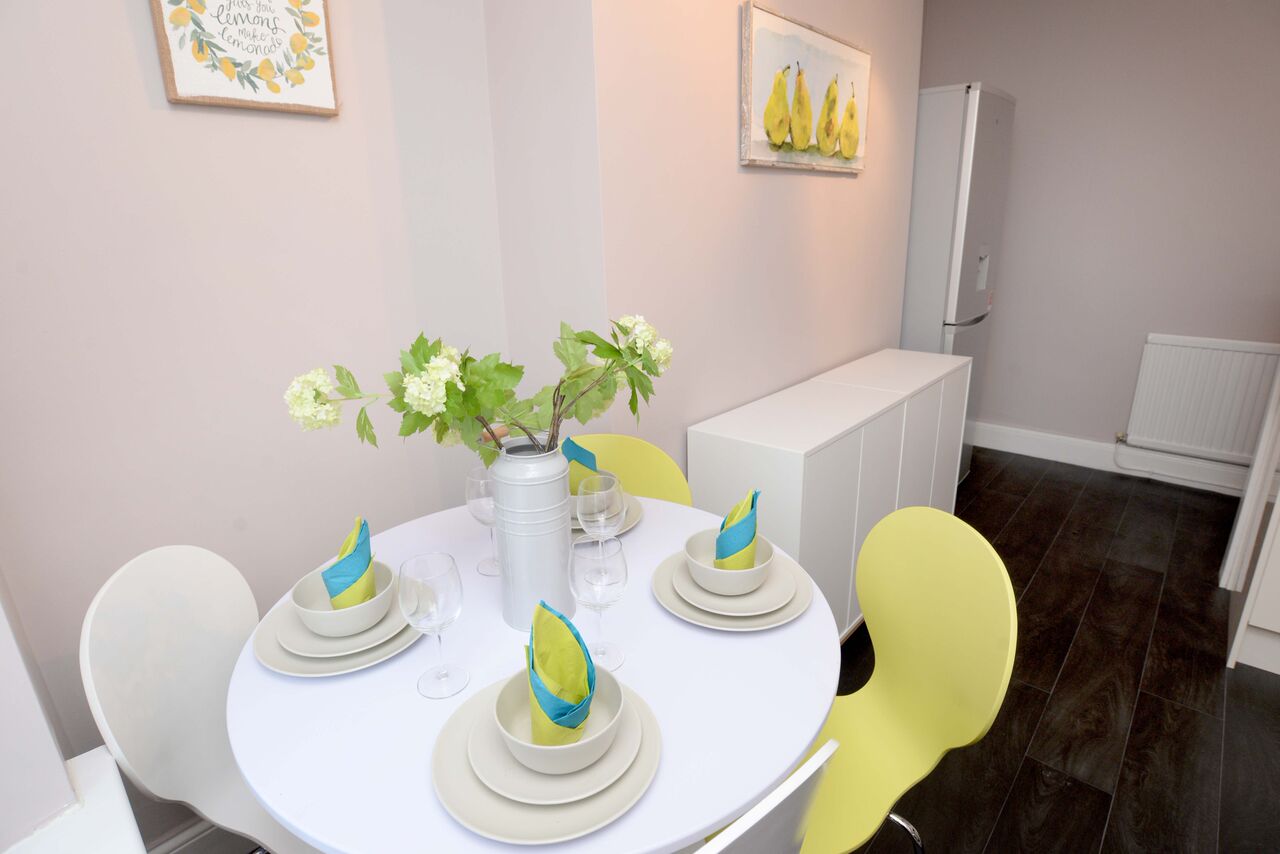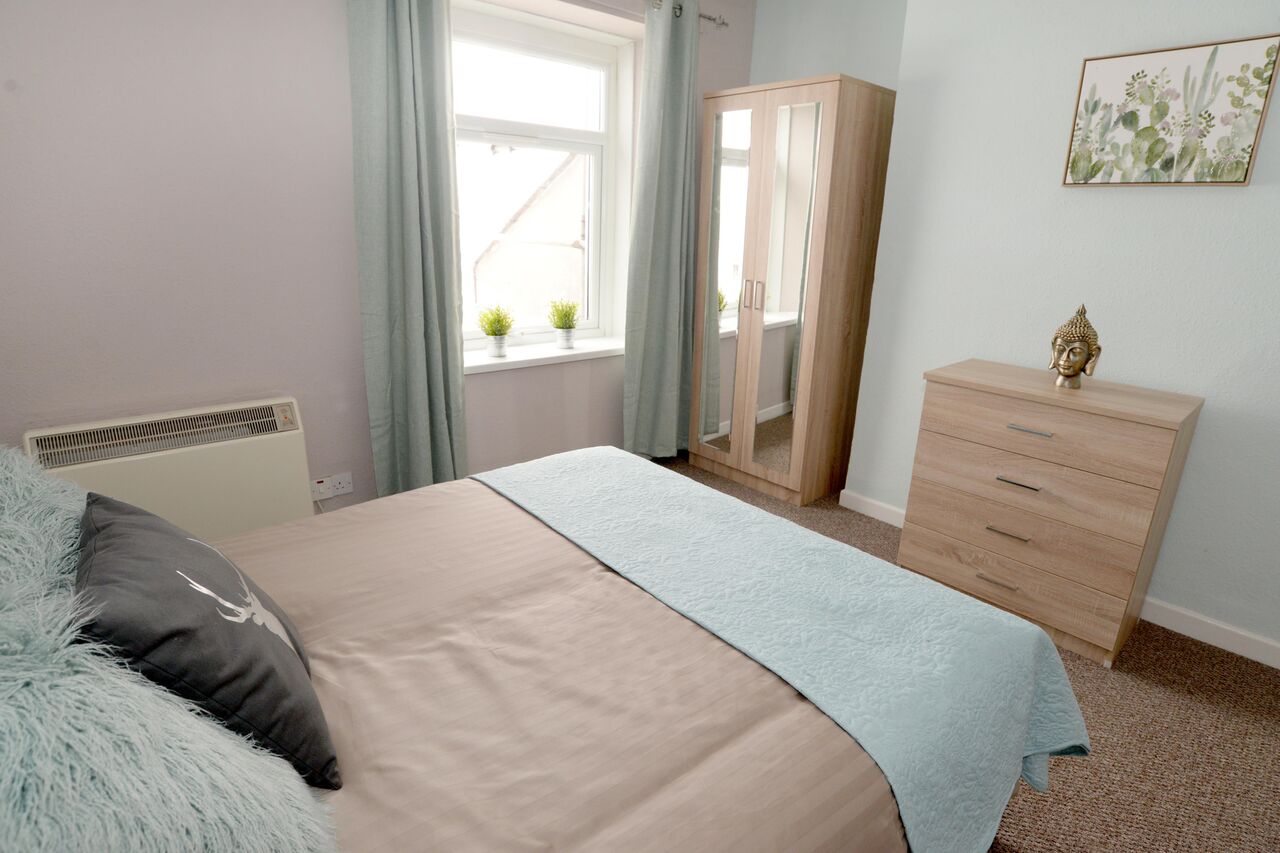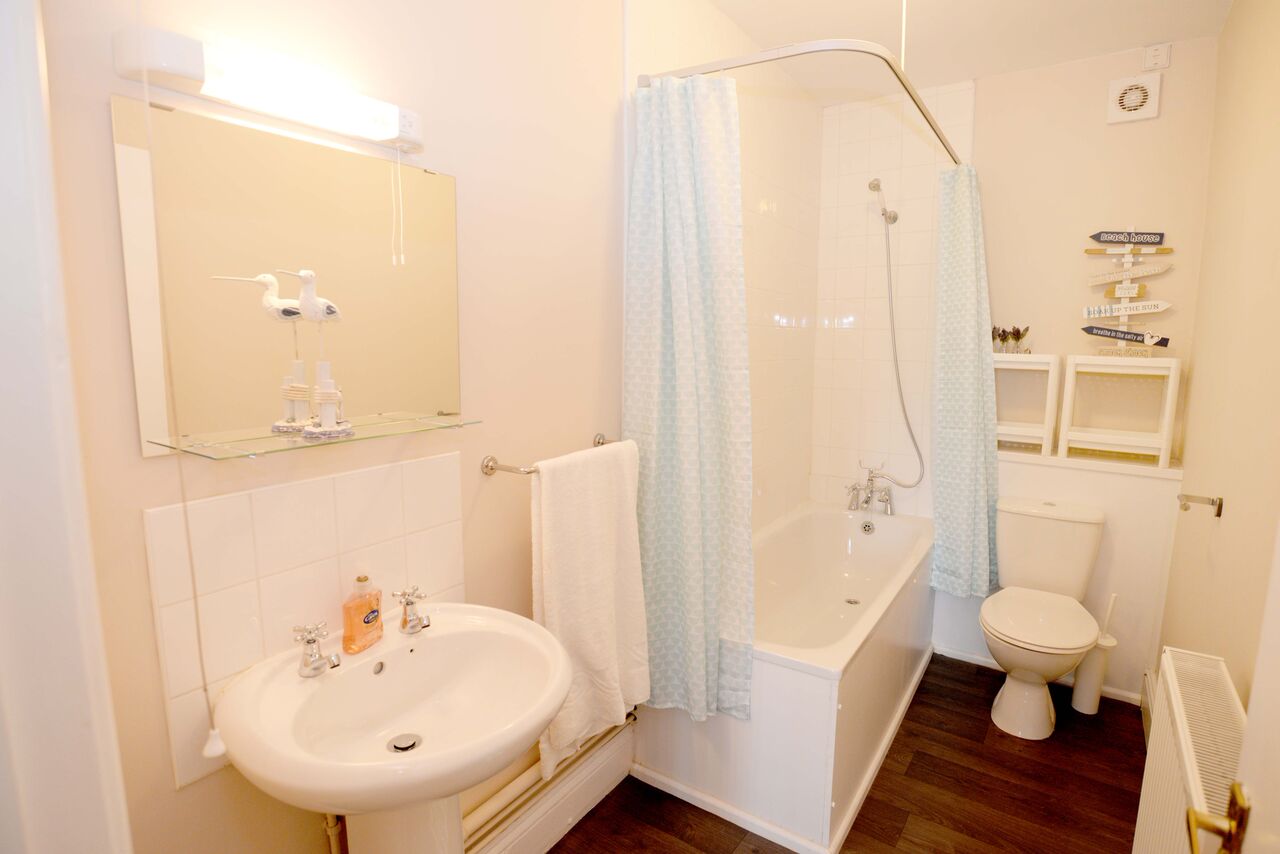 Robbie Falconer (Landlord)
Call our Property Angels today on
01633 449 200